We are equipped to handle anything from a minor leaking pipe to a full repiping.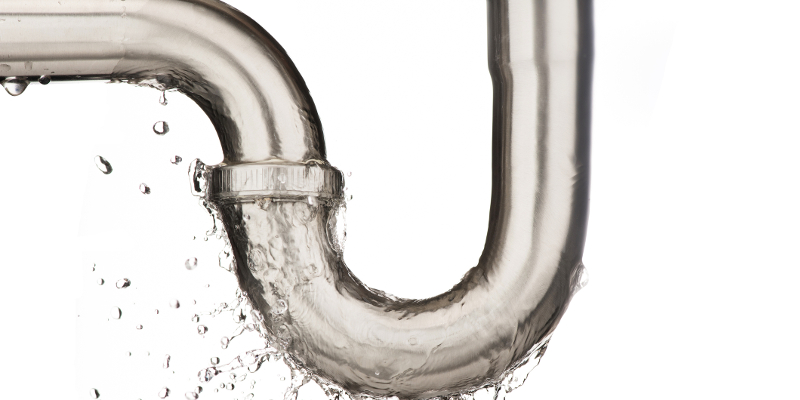 A leaking pipe isn't something you want to put off repairing in a timely manner. The water damage and potential for humidity issues and mold can cost you far more money than having the leaking pipe taken care of. At Top Notch Plumbing Services Inc., we understand that you might not have had a great experience in the past with other home repair professionals, but we're betting our more than 20 years of experience and dedication to customer service will demonstrate that dealing with a leaking pipe doesn't have to be stressful. We make sure you get the highest level of personal attention and we utilize the best-quality supplies and products so we can uphold our 100% satisfaction guarantee.
Whether you have a minor leaking pipe that can wait till business hours or you have a huge issue that needs immediate 24-hour emergency response, our highly-qualified technicians with fully-stocked service vehicles will take care of your issue promptly. We also offer a wide variety of other plumbing services, so feel free to ask about ways we can upgrade, improve, and resolve issues with your home or business plumbing system.
We are equipped to handle any size of project, from a minor leaking pipe to a complete repiping of a home or business. We proudly serve the Statesville, North Carolina area with special touches, including upfront pricing, 24-hour emergency response, and the personal attention you can only get when a local is helping a local. We are not a franchise, so we have nobody telling us to cut corners or charge too much. We can put your interests first!
If you have a leaking pipe or need any other plumbing services for your home or business, don't hesitate to contact us. We look forward to becoming the plumbing company you trust for all your plumbing needs, now and in the future.
---
Leaking Pipe in Lake Norman, NC
Leaking Pipe in Mooresville, NC