We guarantee that you will be 100% satisfied with our sink repair service.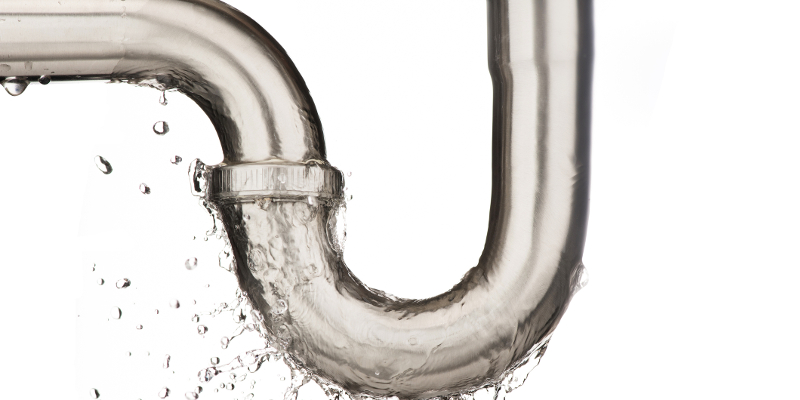 There are several different things that can hamper the effective use of your kitchen, bathroom, or laundry room sinks. At Top Notch Plumbing Services Inc., we are the one to turn to if you are in the Lake Norman, North Carolina area and you are having an issue with a faucet, drain, water line, or you need sink repair for another reason.
We offer sink repair for both residential and commercial customers in our area that prefer working with a plumbing company that is not part of a franchise. We can offer you all the same services that they do, but at a better price because we don't have to add in enough profit for both a franchisor and franchisee. You won't miss out on exceptional service and we believe you'll find us to be even more fast, reliable, and effective in all that we do. In addition, we offer a 100% customer satisfaction guarantee, something that is rare among companies that offer sink repair and other plumbing services.
Our plumbing technicians are highly trained in the task that we send them out to do, so you can have full confidence that your sink repair will be done right the first time. They will assess the situation and make the repair with meticulous care so that your sink problem is a thing of the past. If you have any questions about the types of sink repair that we can take care of for your home or business, don't hesitate to reach out to us.
Similar Services We Offer: