We can clean out your drains to prevent clogs and other issues.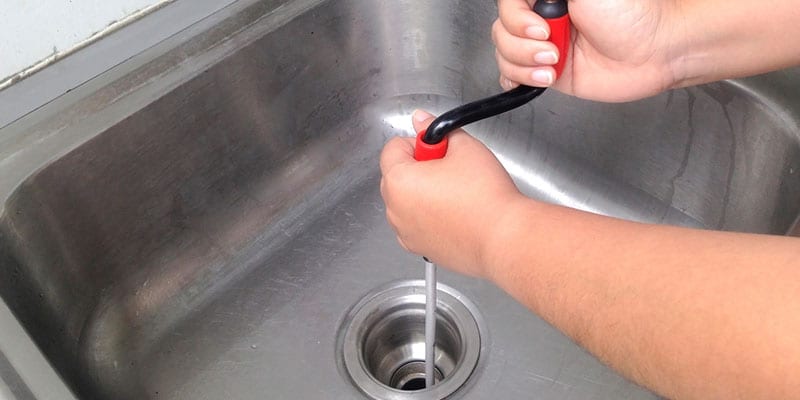 A big part of owning a home is making sure to keep everything in good working condition. You want to be able to enjoy everything your home has to offer, and not have to not use some things because they are broken and rundown. This is especially true for the plumbing in your home. It is important to make sure everything is in good working condition. You need to have a water heater that heats your water, toilets that flush and do not run constantly, faucets that do not leak, and drains that are not clogged. At Top Notch Plumbing Services Inc., we can take care of the plumbing in your Lake Norman, North Carolina home. Most people take care of home problems they can see, but tend to neglect things that they can't see, such as clogged drains. This is why our drain cleaner services are so important. We can regularly check and clean your drains so they will be in tip-top working condition.
At Top Notch Plumbing Services Inc., we know how important it is to have a drain cleaner you can count on, which is why we provide excellent drain cleaning services to all of our customers. We use the latest technology and equipment to successfully clean your drains. Drains that are dirty and full of debris can eventually clog the entire pipe, making it impossible to use the sink or tub that is clogged. The drain can also really start to smell because bacteria grows in clogged drains and produces an unpleasant odor. We will remove the clogs and bacteria and have your drains cleaned out in no time.
If you are looking for an experienced and reliable drain cleaner, contact us at Top Notch Plumbing Services Inc. today.