Ensure the investment of your tankless water heater with proper tankless water heater maintenance.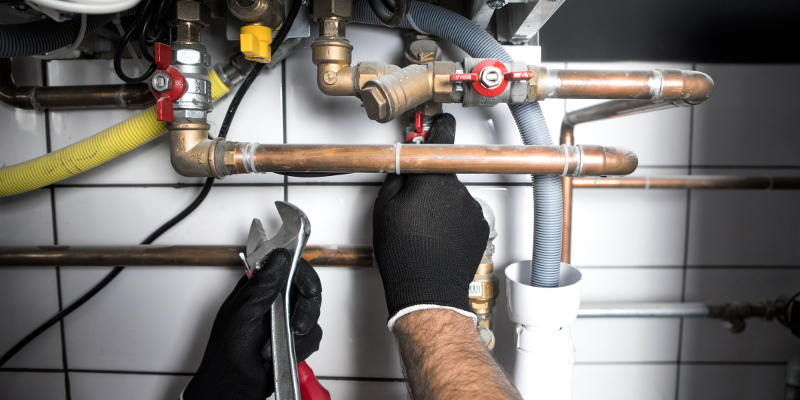 There are so many advantages to a tankless water heater that it is no wonder that they have recently become very popular as a new installation and replacement to a standard water heater. Tankless water heaters use far less energy since they heat water as needed. They also take up a small fraction of the space that your standard water heater will occupy. While the upfront installation cost is often more, tankless water heater maintenance can help these water heaters far outlast your other water heaters, also making them more economical. Here at Top Notch Plumbing Services Inc., we want to ensure that your tankless water heaters are getting the right maintenance they need with our tankless water heater maintenance services.
Tankless water heater maintenance is essential to keeping your tankless water heater functioning at an optimal level. Because all water has some form of hardness or mineral content, there is a certain descaling that needs to occur as part of tankless water heater maintenance. Especially if you know your water is hard, you should have tankless water heater maintenance performed at least annually, sometimes more. During tankless water heater maintenance, our experts will also be able to service the heating elements and ensure that everything is working properly for your hot water needs.
If you have been looking for plumbing experts in the Lake Norman, North Carolina area, our team of experts would love to assist you. We have over two decades of experience in the plumbing industry, and love to help with maintenance tasks that will prevent problems for our wonderful clients. For more information about our services, please give us a call today.