We can battle your clogged sink for you.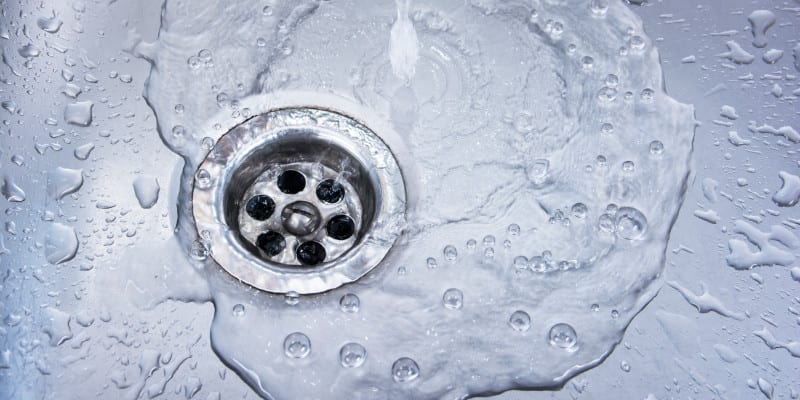 There are few things more irritating than having to deal with a clogged sink. When a sink is clogged, it makes it impossible to use the sink, which can make meal prep and cleaning dishes pretty tricky when you can't use the sink. At Top Notch Plumbing Services Inc., we know how annoying a clogged sink is, which is why we will come to your Lake Norman, North Carolina home and unclog your sink for you quickly. We will work around your busy schedule to find a convenient time for you, and we will show up on time and ready to work.
You may be tempted to leave your sink clogged until you have time to deal with it. This is not recommended because a clogged sink is a breeding ground for bacteria. Bacteria can grow very quickly in a clogged sink. This bacteria can make you and your family sick, and can cause a lot of different issues. Bacteria in your sink can also really start to make your drains smell. This can in turn make your house smell. It is important to keep your drains free from clogs to prevent illnesses and to prevent your house from smelling badly.
If you have a clogged sink, call us at Top Notch Plumbing Services Inc., and we will battle that pesky clog for you. Our team of trained professionals has all the latest and greatest technology to get rid of that clog for good. We pride ourselves on having great customer service and a great work ethic. We use all the current techniques to make clearing out a clogged drain quick and easy. We even have cameras that we can fit down the drain to give us full visualization of the clog to help us best remove it.
If you have a clogged drain, contact us today to help you get rid of it!