Turn to us for honest advice about the health of your water heater and if water heater repair is possible.
It might surprise you to learn that sometimes a plumber will recommend water heater replacement because they don't know exactly how to fix the one you have. That will never be a concern when you call on us at Top Notch Plumbing Services Inc. We have over 20 years of experience in the plumbing industry and we are dedicated to being able to provide water heater repair for any make, model, or type, including both tank and tankless water heaters.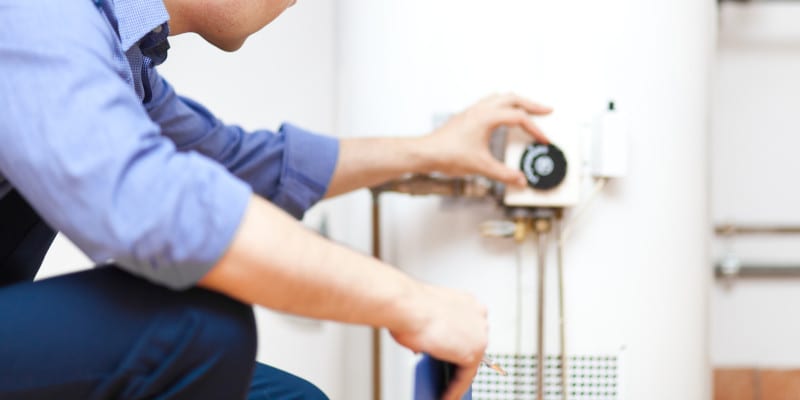 If you have been told you need a new water heater and it isn't due to the tank no longer holding water, it is feasible that you only need water heater repair. It may be that you end up still choosing replacement, particularly if you have an older water heater or you want one that is more energy efficient, but we'll make sure you have all the facts so you can make an informed decision.
We are a local plumbing company serving the Lake Norman, North Carolina area. We are not a franchise, so you won't pay an inflated price for your water heater repair so that both a franchisor and franchisee can make a profit. We keep our prices fair and reasonable, and we provide a level of personal attention you won't get elsewhere.
We stay on top of all advances in the plumbing industry so we can provide you with the best solution for your situation. If you would like to know more about our water heater repair or other plumbing services, give us a call to schedule an appointment.
---
Water Heater Repair in Mooresville, NC

Similar Services We Offer: