We believe in doing your water heater repair job correctly the first time.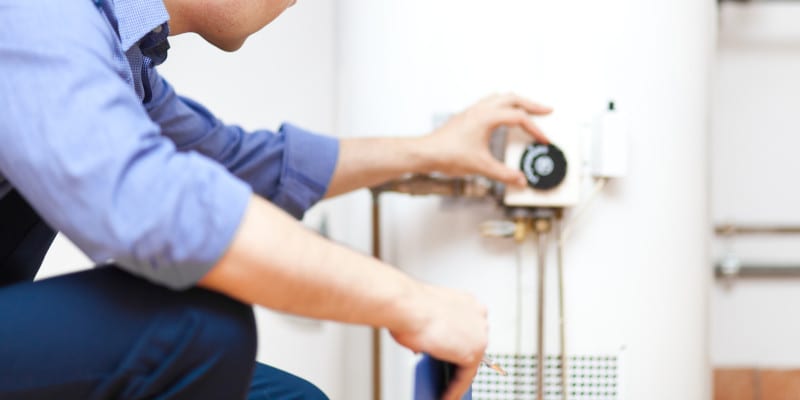 We know that when you need water heater repair, it is not something that can wait. Whether you need to just cook dinner or clean up or you happen to have a house full of company coming, it's the kind of fix that needs to happen quick. Our team at Top Notch Plumbing Services Inc. has you and your water heater repair in Mooresville, North Carolina covered. We want to make sure you get back to your routine as soon as possible.
For that matter, we don't think that plumbing services are something you should be sitting on hold waiting for all day in the first place. We will give you as short of a service window as reasonably possible so that you have as little of a disruption as possible to your daily life.
We offer water heater repair for leaking water heaters or any other issues that you may need when your water heater repair needs arise. If you need a replacement for an older water heater, we can help you determine a good fit for you current and future circumstances in your home. We offer the latest selections of water heaters and want you to get whatever you need for the long-term from our water heater repair efforts. We believe in doing your water heater repair job correctly the first time and want to get your life back on track as quickly as possible so you can continue going about your day – whether there's a lot left to be done or you just need to prepare for the next day. If you call us for your water heater repair, we'll make you our priority as your locally owned plumbing company!
---