We can help you out with all of your bathroom plumbing needs.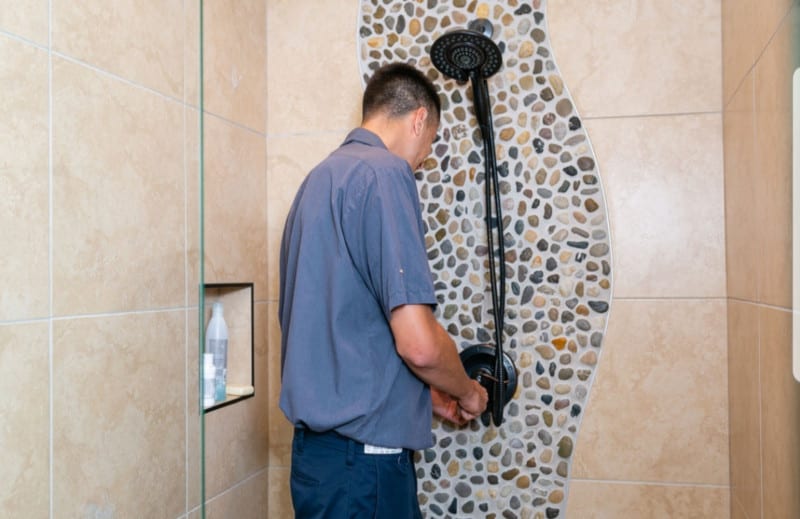 At Top Notch Plumbing Services Inc., our professional plumbers are here to help you out with all of your bathroom plumbing needs. We have over 20 years' worth of experience in plumbing and always stay current on all of the newest technology and equipment. When you have a plumbing need in your bathroom, you can count on us to get the job done right. We have a number of services that we offer, and no job is too big or too small for us to handle. We offer services that are affordable and do quality work, so you won't regret using us for all of your plumbing needs.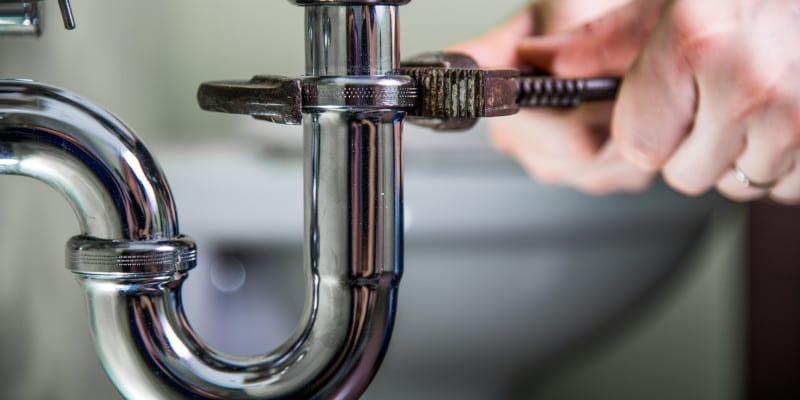 We offer many different bathroom plumbing services, so no matter what you need done, we have you covered. We can do any plumbing repairs, such as fix a broken pipe, repair a leaking toilet, unclog a clogged bathtub or toilet, or perform any other plumbing repairs you need done in your home. We even offer 24-hour emergency services because we know that plumbing emergencies don't always happen during normal business hours. We will come to you in an emergency, day or night, and help get it fixed up for you. We also do remodeling work and can help you transform your bathroom. We can set a new toilet, install a new sink or bathtub, or replace all of your bathroom fixtures. We can even move water lines and pipes for you if you want to change the floor plan of your bathroom. We will work with you every step of the way to make sure you are completely satisfied with the work we do.
If you need any help with the bathroom plumbing in your Lake Norman, North Carolina home, call us today at Top Notch Plumbing Services Inc. We will have the job done in no time. We will arrive on time and ready to work because we know your time is valuable.