We offer both preventative and effective restorative drain cleaning services for homes and businesses.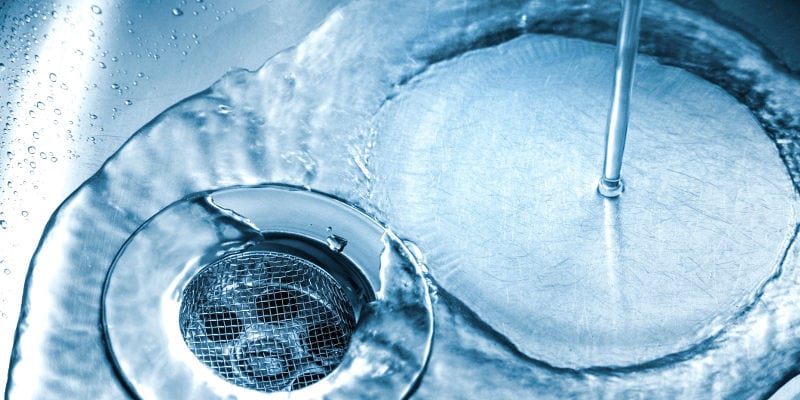 It doesn't take much searching online to find advice about handling drain cleaning on your own. However, something you should know is that the vast majority of those DIY methods are ineffective, and some can leave you with more expense than you would have had if you had called us at Top Notch Plumbing Services Inc. to handle the drain cleaning for you.
One common DIY method is to purchase a chemical drain cleaning product. We do not recommend these because they can cause injury if the product splashes and that happens more often than you might think. In addition, they can damage the plumbing, leaving you with a costly pipe repair bill. They are also not good for the environment and that includes both the municipal sewer system in Lake Norman, North Carolina and individual septic systems. What is also troublesome is that if your issue is not a typical clog, this method of drain cleaning is completely ineffective and a waste of your money and time.
We recommend having routine drain cleaning done at your home and business so that buildup doesn't take place, leading to problems with the pipes and eventual clogs. It works to keep your plumbing in top condition and alerts about any issues forming that are best resolved early. You can count on us for fast and reliable service for either preventative or resolution drain cleaning.
We have over 20 years of experience and we are where service always flows for your complete satisfaction. Call today to learn more and get answers to any questions you may have.
---
Drain Cleaning in Mooresville, NC
Drain Cleaning in Statesville, NC
Similar Services We Offer: