Let our experts handle your water line replacement.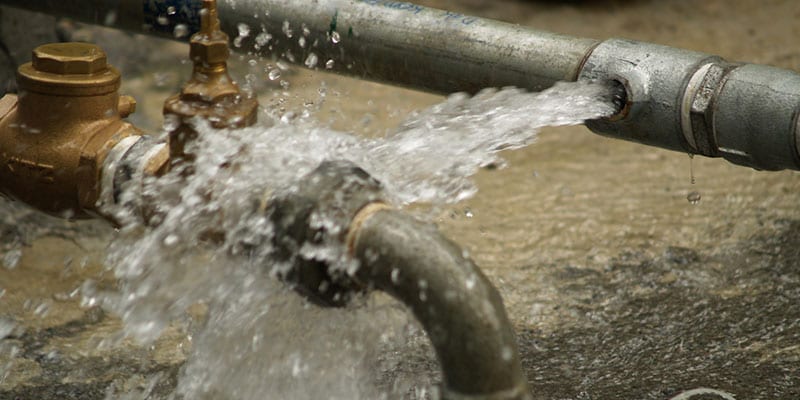 All homes are going to have certain components, one of which is a main water line that brings water into your home. The water line is responsible for providing a clean source of water to the home and the different plumbing fixtures within your home distribute it. A problem with your water line can manifest itself in several different ways, including puddling around the water line, extra green grass, cloudy water, a difference in your water pressure, even higher water bills. All these things can signify a problem with your water line, and should be examined by an experienced plumbing professional like ours at Top Notch Plumbing Services Inc.
Because your water line is so important to your home, you need to ensure that your water line is in good shape. There are many water lines that can last for decades, but depending on the material it is made from, you might need a water line replacement. Water line replacements can be hurried by issues such as clogging, crushed or broken pipes or even tree roots. While there are some instances in which a water line repair is feasible, many times your damaged water line is better off being replaced, so that you don't run into the same problems in the near future.
Our expert plumbing team is ready and able to help you with a water line replacement. Our team has been servicing the Lake Norman, North Carolina area for over 20 years now, and we have the experience and tools that you need to get the job done with consistent quality. If you think you might need a water line replacement, please give us a call today!