Ditch the franchise in favor of a plumbing contractor like us that delivers what was promised!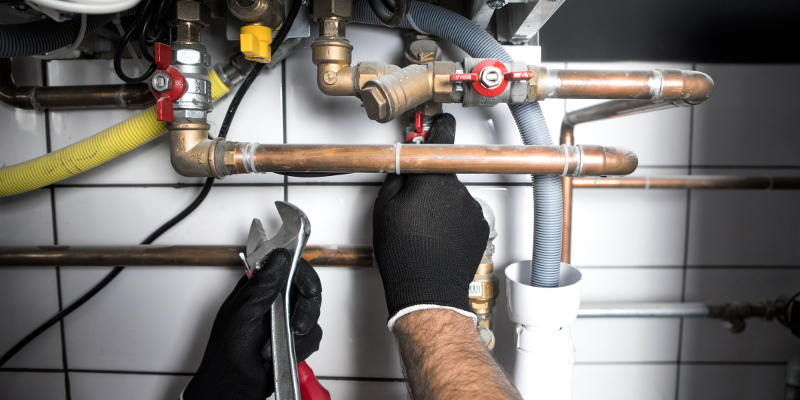 At Top Notch Plumbing Services Inc., we appreciate all our customers in the Lake Norman, North Carolina area who have realized that working with a plumbing contractor that isn't part of a major franchise has its perks. We love giving every plumbing project the personal touch it deserves and not giving you an inflated price that has to cover the profits of a franchisor and franchisee. In fact, we provide upfront price guarantees, so you won't have any last-minute surprises that leave you feeling a bit like you wish you had never called a plumbing contractor in the first place.
You won't miss out on a thing by turning to us as your plumbing contractor – we do all the things they do, but at a better price! Turn to us for water heater repair, a clogged sink or toilet, sink repair, leaking pipe, re-piping services, or even a plumbing emergency where our 24-hour response comes in handy. While you might think a "small guy" plumbing contractor couldn't handle specialized plumbing issues, you'd be wrong if you thought that of us. We can put in handicap plumbing, install a tankless water heater, resolve a plumbing code violation, and much more.
We stay on top of everything going on in the plumbing industry so that we can be a valuable resource for all your plumbing needs. Whether that is alerting you to plumbing materials that should be replaced due to known failures or telling you about a new model of faucet that has more functionality, you can be sure you'll get a straight answer from us about all your plumbing needs. Call today to learn more about what you can expect from us as the preferred plumbing contractor in the area.
---