A leaking pipe can cause a host of issues inside the walls and out.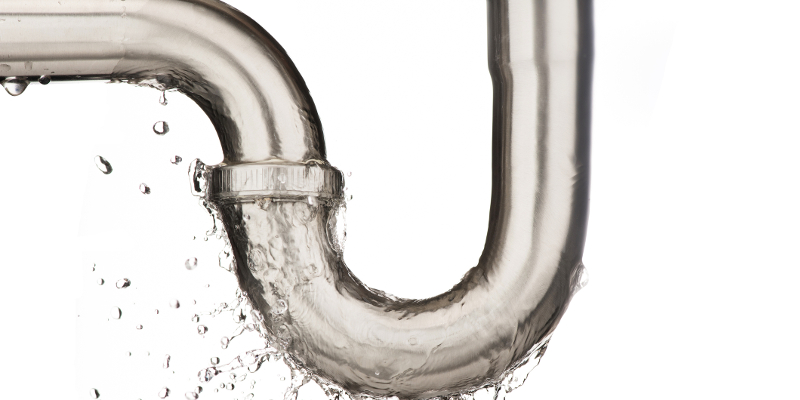 When you hear that persistent drip, drip, drip coming from somewhere in your home, not only is it bothersome to listen to, but many homeowners are filled with a sense of dread because they know they will probably need to find and hire a plumber. A leaking pipe isn't just frustrating to listen to, but it can be costing you excess money in utility bills, providing a breeding ground for mold and causing damages as well. If you are worried about a leaking pipe in your Mooresville, North Carolina property, we want to help take care of it here at Top Notch Plumbing Services Inc.!
Calling Top Notch Plumbing Services Inc. for a leaking pipe means that you aren't just calling up a franchise with a location in every city all over the South. Instead, you are calling up a local plumber who wants to help out the community and is willing to stake their reputation on their services by doing the best job possible for your plumbing. We even go so far as to offer a 100% satisfaction guarantee with out services because we know that you won't regret calling us to fix your leaking pipe or other issues.
If you are having problems with a leaking pipe, a clogged drain, toilet issues or a host of other plumbing problems, we want to help you here at Top Notch Plumbing Services Inc. Please give us a call today if you are concerned about the drip, drip, drip you are hearing somewhere in your property — we will be happy to take care of it!
---
Leaking Pipe in Lake Norman, NC
Leaking Pipe in Statesville, NC