Make sure your plumbing companies come with quality characteristics.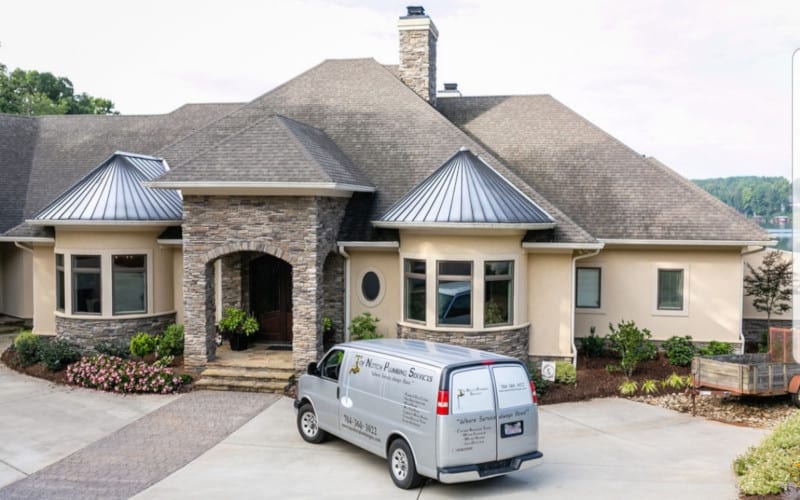 Do you know what you want in a plumber? Many of us are in a bind when it comes to finding a plumber because we usually are calling a plumber due to an emergency or a problem. We often don't take the time to vet out a good plumber before we have an actual plumbing issue. Our team at Top Notch Plumbing Services Inc. has seen the repercussions firsthand of what can happen when a person with a plumbing crisis calls the first plumber who pops up on an internet search! We know there are a few key differences between great plumbing companies and plumbing companies that can cause you issues, some of them including:
Level of experience– Experience is something that can't be bought or faked, and experienced plumbing companies can be worth their weight in gold once you find them! Don't be afraid to ask about your plumber's previous experience.
Time spent with customer– A good plumbing company will take the time to learn the issues you're experiencing with your plumbing in order to determine a correct diagnosis of your plumbing problem.
Services offered– Not all plumbing companies will provide all plumbing services! Before you call a plumber out for a service call, ask about the services that they offer and make sure they can help you.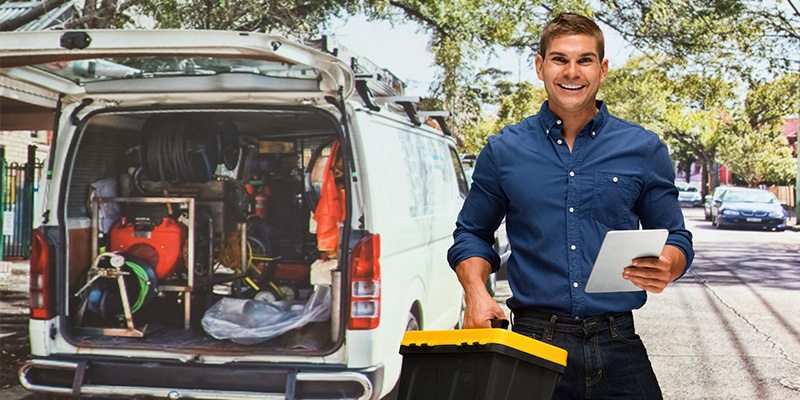 If you need a good plumbing company here in Mooresville, North Carolina, our team here at Top Notch Plumbing Services Inc. wants to help you! Give us a call, anytime day or night, and let us be your go-to plumbing company for all your plumbing issues!
---
Plumbing Companies in Lake Norman, NC
Plumbing Companies in Cornelius, NC