Our plumbing company will take great care of you.
When you are looking into plumbing companies for work around your home in Cornelius, North Carolina, it is important to find a company that you can rely on. You do not want a company that cancels appointments last minute, or that shows up hours later than your scheduled appointment time. You also want a company that is experienced and really knows what they are doing. We can provide you with quality plumbing services that you can count on. We work hard for our customers and it shows. We will do everything we can to help you out and take care of your plumbing problems quickly.
We are one of the plumbing companies that you can call day or night for emergency plumbing services. We know that plumbing problems like a burst pipe do not always happen at a time that is convenient. We will help you out no matter what the situation is. We also take care of all non-emergency problems like replacing pipes, installing new faucets, repairing your water heater, or unclogging that stubborn drain. We can help you move the plumbing in your home if you are doing a remodeling project. No job is too big or too small for us.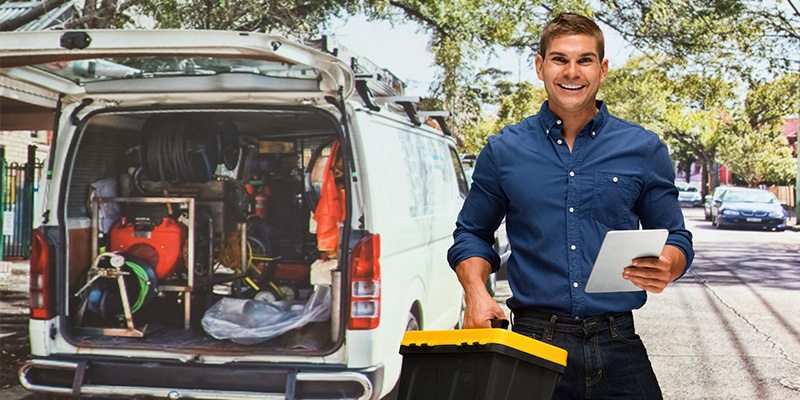 Call us today at Top Notch Plumbing Services Inc. if you are looking for plumbing companies that will take great care of you. We will not only take care of you, but we will go above and beyond to make sure that you have a great experience working with us.
---
Plumbing Companies in Lake Norman, NC
Plumbing Companies in Mooresville, NC
Plumbing Companies in Davidson, NC