We provide experienced residential plumbing services.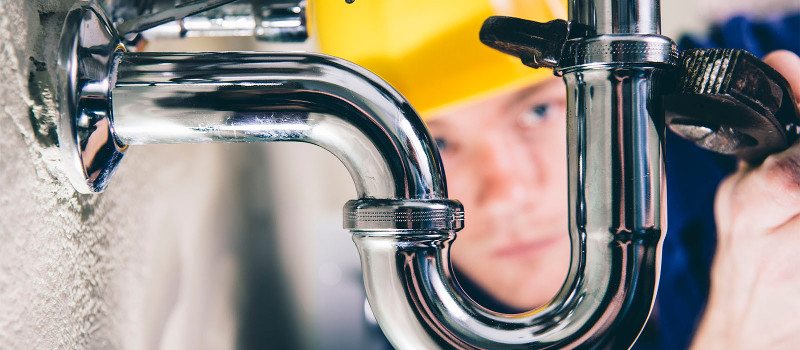 When you need help with the plumbing in your Cornelius, North Carolina home, you don't want just anyone doing the job. If you have someone do the work that has not been trained and certified as a plumber, disasters can happen. This is especially true if you try to do the job yourself with watching a tutorial on the internet as your only experience. You want an experienced plumber that really knows their stuff. That is where we come in. We can provide you with top notch residential plumbing services done by professionals with experience.
The residential plumbing services we offer cover every aspect of plumbing. We do it all from installing a new sink or faucet, to helping you install new plumbing in a remodeling project. We can fix broken pipes or replace old pipes before they become a problem for you. We also offer services like drain cleaning and unclogging, and we can fix your leaky water heater. We also repair, maintain, and install tankless water heaters. We can help you with your backflow testing and help fix it if there is a problem. We offer all the services you need to keep the plumbing in your home in good working condition.
Call us today at Top Notch Plumbing Services Inc. to schedule residential plumbing services for your home. We are experienced, professional, reliable, and our services are affordable. We also offer emergency plumbing services because we know that plumbing emergencies do not always happen during business hours. We will take great care of your plumbing, no matter what issues you are having. We do quality work and pay close attention to finishing up all the little details that really make a difference in the craftsmanship of our work.
---
Residential Plumbing in Lake Norman, NC
Residential Plumbing in Mooresville, NC
Residential Plumbing in Statesville, NC