Prevent harmful damages with automatic shutoff valves.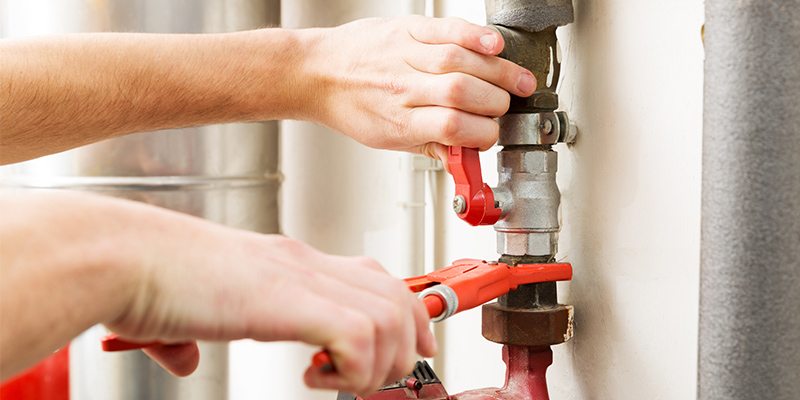 One of the blessings of living in today's world is the ability to get clean water simply by turning on the tap! Modern day plumbing makes access to water easy and enjoyable. As long as water stays within the plumbing fixtures where it should be, you are able to enjoy your plumbing and water without concern. However, when water escapes your plumbing, such as with a leaking pipe, burst pipe, cracks or other problems, you can experience some serious damages due to that clean, easily accessible water.
While there are many water leaks that are small and easily fixed, there are also ones that are more serious and damaging in nature that can occur. If you were to have a pipe burst or crack when you are not home, gallons and gallons of water can quickly pour out and flood your home, causing extensive damage. Here at Top Notch Plumbing Services Inc., we want to protect your home from issues like these with automatic shutoff valves.
Automatic shutoff valves are a wonderful example of prevention being better than a cure! When you have automatic shutoff valves installed with our expert plumbers, they can work in a variety of different ways. Some monitor flow rates while others can actually sense moisture levels. No matter the options that you choose, automatic shutoff valves will sense that there is a leak or flood, and shut off the water automatically. The results leave your Lake Norman, North Carolina home with no flood or significantly less water to do any damage.
Our team recommends automatic shutoff valves in many different households in the area. If you would like to learn more about these preventative measures to protect your home, please give us a call today.