Polybutylene pipes are hazardous, so let us re-pipe them for you!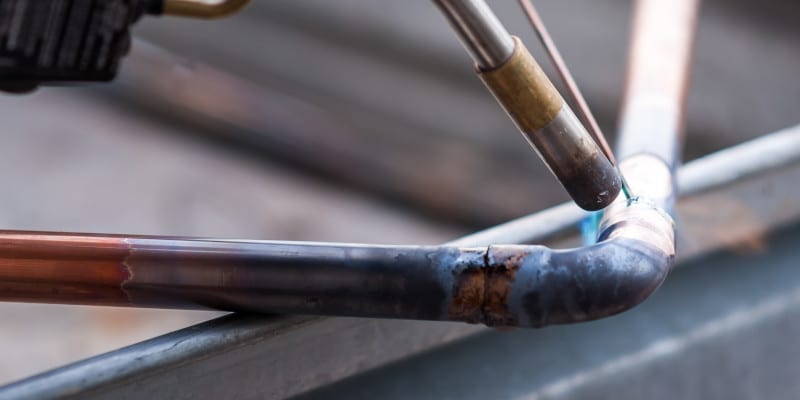 Several decades ago in the 1970's, 1980's and even parts of the 1990's, homes and properties all over were built using some interesting materials, one of which was Polybutylene piping. This type of piping was easy to install, cheap to manufacture and therefore very profitable for construction customers. While it sounds ideal, the issue with Polybutylene piping is that it tends to fail quickly, catastrophically, and often without any warning signs. If your home or property in the Lake Norman, North Carolina area was built during that time period from the late seventies to the mid-nineties, there is a good chance that your pipes are made of Polybutylene, and if your pipes are made of Polybutylene, then you there is a significant chance that you need to have your home re-piped!
Here at Top Notch Plumbing Services Inc., we want to make sure that all of our clients are able to control their water, especially in pipes that are old and made of Polybutylene. Often when we see damages from this type of material, the costs of repairing the damage far outweigh the cost of a re-pipe Polybutylene job. That is why we recommend to all our customers who have properties of this age that they have their pipes checked for the existence of this type of material and, if found, that they re-pipe Polybutylene with a more durable and long-lasting type of material that won't fail on them without warning.
To learn if you need to re-pipe Polybutylene piping in your home or business property, please contact us at Top Notch Plumbing Services Inc.
---