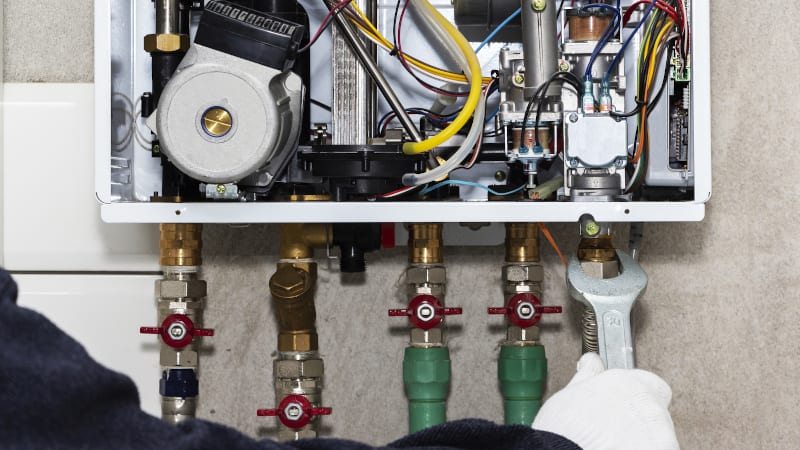 When running a commercial business, you depend on your facilities to operate as needed. A problem with plumbing can be a big disruption for employees or customers. However, just like you can't always prevent problems from happening at home, commercial plumbing needs can't always be avoided. You need a resource that you can turn to quickly that will provide you with prompt and reliable service. How can you find reliable commercial plumbing?
Ask about previous experience: Knowing that a plumber has years of experience is helpful, but you also want to ask if they have training and experience with commercial plumbing as this requires a specialized skillset.
Ask for license and insurance: It is important that your company is protected. Make sure the company is licensed, insured and bonded before they perform any work.
Ask about availability: A great plumber is only helpful if they are available. If a plumbing company has more demand than they can to fill, you will want to look for a commercial plumbing service that can take on more jobs on short notice.
Check rating sites: This is a great way to learn how prompt, kind, and trustworthy a commercial plumbing company might be. You can also learn whether they offer fair and competitive pricing. However, be careful that you make sure the reviews you are reading are current and from a valid source.
At Top Notch Plumbing Services Inc., we have over 20 years of experience and are well equipped and prepared to take on your commercial plumbing needs when you need them. We offer a 100% satisfaction guarantee, so you can trust that the job will be done right. Call us today.