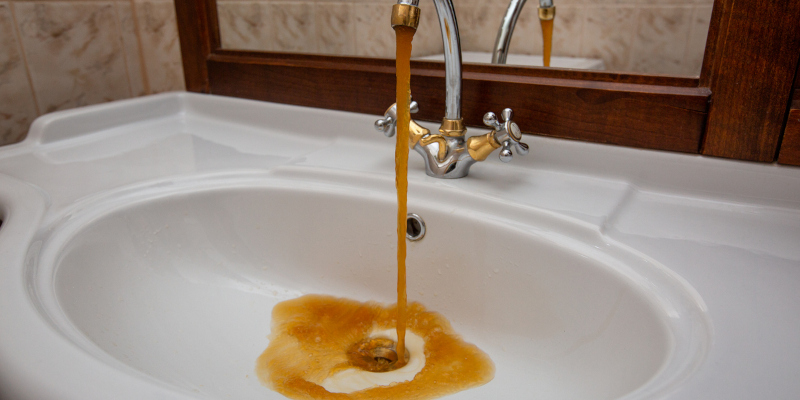 Our team at Top Notch Plumbing Services Inc. wants to help you stay comfortable in your home, and one of the most important things when it comes to staying comfortable is having hot water when you need it. In this article, we will go over a few things to look out for in order to tell when your water heater is acting up—if you notice any of these things happening in your home, we encourage you to give us a call to get the water heater repair services you need.
Inconsistent Water Temperature- One sign that you need water heater repair is inconsistent or fluctuating water temperature. If the water comes out as hot as you need it but cools off over time, or if the temperature seems to rise and fall for no reason, then your water heater isn't doing its job and should be checked out.
Discolored Water- Another indicator that you need water heater repair has to do with the appearance of the water. If your plumbing and water heater are working correctly, the water coming from your taps and showerheads should be completely colorless—if it starts to look brownish or contains rust particles, there is definitely a problem. This issue is often caused by corrosion in the water tank, and it should be looked at as soon as possible.
Noisy Tank- If your water heater is working properly, you shouldn't hear any noises coming from the tank—if it starts to make noise, such as buzzing or rumbling, then you most likely need water heater repair.