Indoor plumbing is a hygienic necessity in every home. Unfortunately, at some point, you will experience an issue with your residential plumbing. There are many different issues that can pop up, and some of the most common residential plumbing problems are: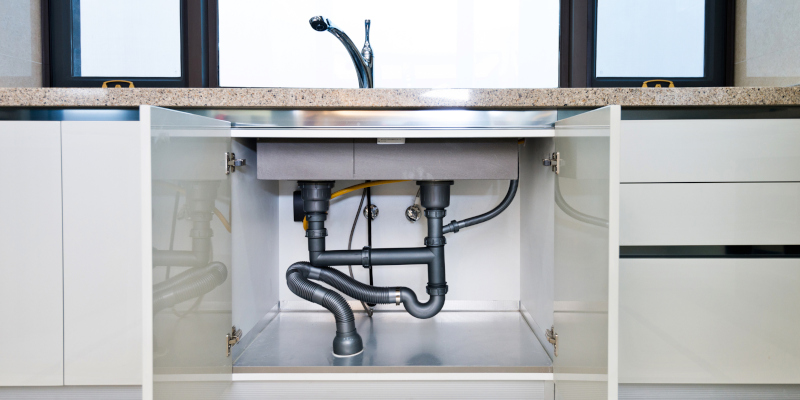 Clogged drains
Clogged toilets
Pipe leaks
Dripping faucets
Water heater malfunction
Drop in water pressure
A toilet that runs constantly
While some of these issues may seem benign, they can be indicative of other issues, and prompt repair is crucial to prevent the problem from becoming worse. Left unchecked, some of the listed residential plumbing problems can cause extensive damage to your home, including mold growth, weakening the building's structure, and causing sewage back-ups.
At Top Notch Plumbing Services Inc., we offer residential plumbing services in the Lake Norman, North Carolina area. We have over 20 years of experience to confidently and effectively take care of your plumbing needs. Our team is also available for plumbing emergencies, as we know how important it is to address many plumbing issues immediately. Having a team you can trust when you are in a stressful situation can make a big difference.
If you are seeking residential plumbing experts with fast, reliable service, reach out to us. Our technicians are highly trained, and we know we can take excellent care of your home with a 100% satisfaction guarantee. We use only the best products and strive to deliver exceptional customer service no matter what. Give us a call today to discuss your plumbing needs and to schedule with our skilled team!