A broken pipe is usually an unexpected plumbing emergency that tends to catch homeowners off guard. It can happen with little to no warning, cause extensive damage to your home and belongings, and potentially lead to thousands of dollars in repairs.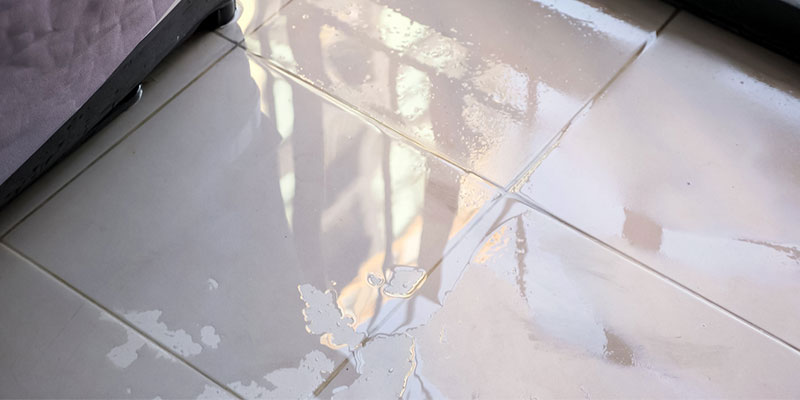 Although nobody expects to deal with a broken pipe, knowing what to do in case this unfortunate event does occur will allow you to react in a timely manner and minimize the amount of damage to your home. Our experts here at Top Notch Plumbing Services Inc. recommend following these steps in the event of a broken pipe emergency:
Shut off the main water supply. If you don't know where to shut off your home's water, find out as soon as possible. In the case of a broken pipe, you'll need to locate the shut-off valve to stop the flow of water.
Contact a plumber. A broken pipe is not something you want to try and repair on your own. Contact one of our experienced team members for prompt and effective plumbing services that you can rely on.
Start cleaning up the water. Once you've contacted the professionals, you should begin drying things off as soon as possible. Leaving standing water in your home can cause mold and mildew to form, in addition to damaging your floors, furniture, and other possessions.
Call your insurance company. If your home was damaged due to a broken pipe, some or all of the associated costs may be covered by your homeowner insurance plan. Just make sure to conduct a proper inventory of your belongings before filing a claim.