We want to help you with any of your pipe repair needs.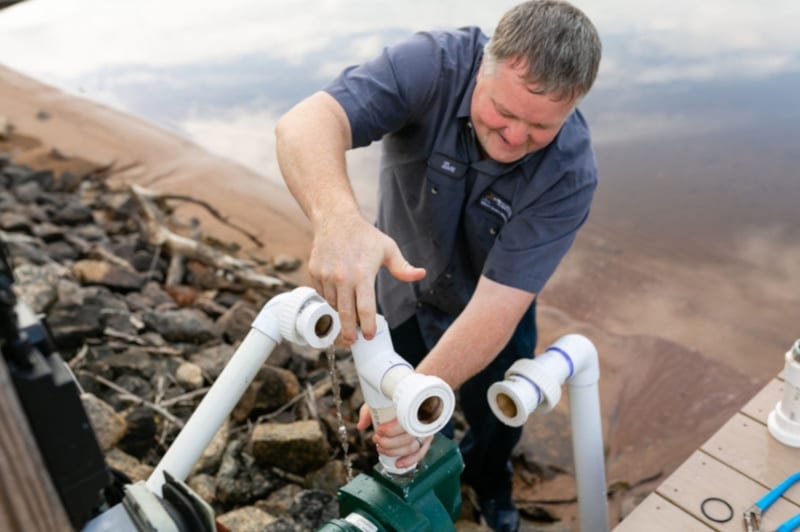 The ability to turn on clean, running water with hot or cold temperatures inside your own home is a modern convenience that we often take for granted. Until, that is, we find ourselves in need of a pipe repair! When you are having problems with your pipes, the ability to have working plumbing again is something we long for. If you are in need of pipe repair in the Mooresville, North Carolina area, here at Top Notch Plumbing Services Inc., we want to help you get back to the joys of working plumbing once more with our pipe repair services.
Whether you have problems with leaking pipes or need so many pipe repairs that you want to consider a repipe for your property, we can help you here at Top Notch Plumbing Services Inc. Because we have been working with pipe repairs and plumbing for over 20 years, when you call Top Notch Plumbing Services Inc. to discuss your pipe repair needs with one of our qualified plumbers, you will feel confident knowing that you are in good hands with us. We even go so far as to offer a 100% satisfaction guarantee with our pipe repairs and other services, leaving you with nothing to lose.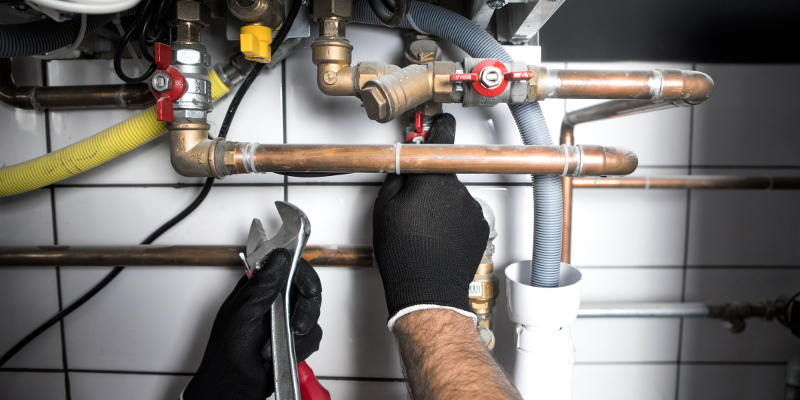 When you call Top Notch Plumbing Services Inc. to learn about our pipe repair services, you will be pleased to find that we aren't just courteous and experienced, but a local business rather than a franchise. We want to put ourselves out there in the community doing what we do best in business. To learn more about pipe repair or to make an appointment, please contact us today!
---