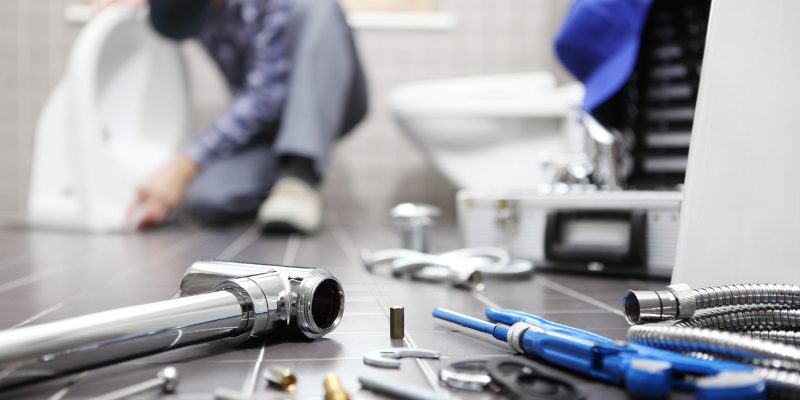 Here at Top Notch Plumbing Services Inc., we have dealt with countless plumbing emergencies over the years, and we know from experience just how unpleasant they can be. The best way to prevent these kinds of plumbing disasters is to learn to recognize the early warning signs of a problem, and then call for plumbing repairs before the issue can get any worse. In this article, our team will go over a few signs that you need plumbing repair in order to help you know when to call a plumber.
1. Low Water Pressure – One sign that you need plumbing repairs is low water pressure. This issue is usually caused by a clog in your faucet's or shower's aerator, which prevents the water from flowing out at full capacity. While you may be tempted to try just poking through the aerator's holes to get the blockage loose, we encourage you to call a plumber instead, as that DIY method is likely to cause even more damage.
2. No Hot Water – Another sign that you need plumbing repair is a lack of hot water. You need hot water not just to shower in comfort, but also to make sure your dishes and laundry are properly cleaned and sanitized. If your water isn't getting truly hot anymore, we encourage you to give us a call to have your system checked out.
3. Leaks – A third sign that you need plumbing repair is leaky pipes, faucets, or leaks of any kind. Even a small leak can do significant damage over time, not to mention seriously increase your water bill.