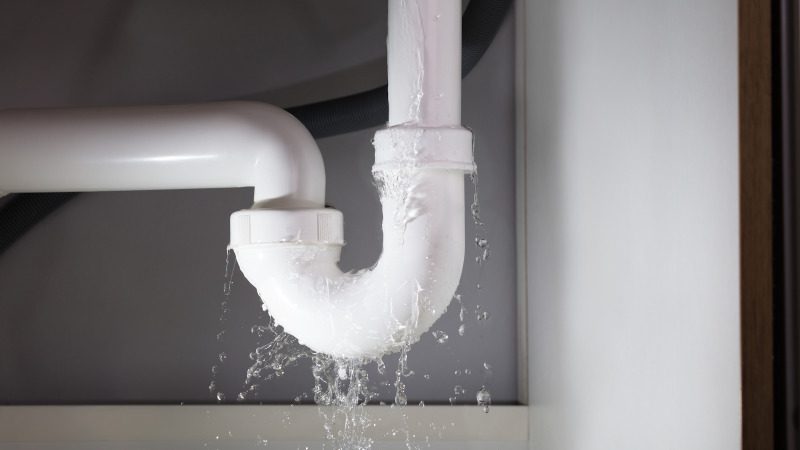 Why is it that plumbing emergencies never happen at a convenient time? It seems like emergencies usually happen on weekends or holidays or in the middle of the night, and it can be very stressful. What do you do? Who do you call? Should you wait until morning?
The best thing you can do if you have a plumbing emergency is to contact a 24-hour plumber from our team at Top Notch Plumbing Services Inc. to help you out. We will come to your home no matter what time of the day it is and help you in your time of need. We will be able to stop the emergency and get everything back to normal and functioning properly, no matter what time of day it is.
You might have a hard time deciding if you actually need a 24-hour plumber or if you can wait until normal business hours to take care of your plumbing problem. Here is the general rule of thumb to determine if it is an emergency: if you are experiencing any type of flooding, whether it is from a burst pipe, an overflowing toilet, a leaking water heater, or any other source, it is usually an emergency. If your plumbing problem prevents you from using your water in your home, that is also usually an emergency.
If you need a reliable and experienced 24-hour plumber to help you with a plumbing emergency, call us anytime, day or night. We have a wonderful team of experienced plumbing professionals who can help you in an emergency situation any time you need us. We can also come during normal business hours to take care of all of your non-emergency plumbing needs. We do excellent work and will help you out whenever you need us.