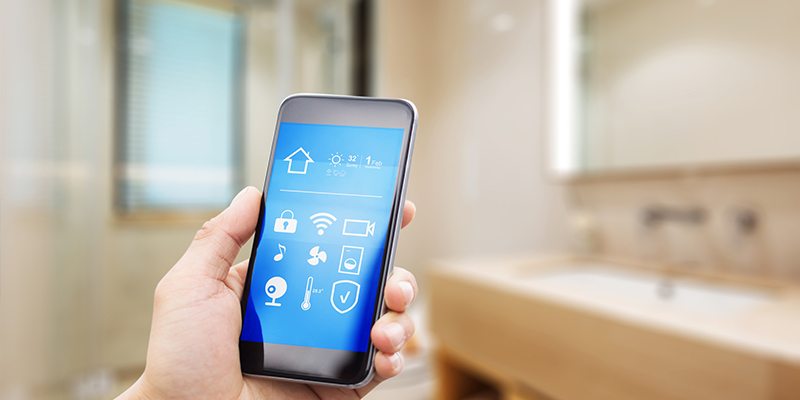 We have all kinds of phone numbers safely stored in our cell phones. School phone numbers, dog sitters, the neighbors, and our hairdresser all often have priority seating in our telephone these days. But what happens when you have a plumbing repair problem in the middle of the night? Do you spend 20 minutes browsing the internet for a trusted plumber, or do you simply scroll to your emergency contacts and hit the "Call" button?
Having a 24-hour plumber's contact information saved in your phone serves multiple purposes. Not only does this prevent you from trying to "research" the best plumber in town when you need one urgently, but it can also save you time and money when you need a plumbing repair. You can avoid making trips to the store to purchase plumbing equipment, avoid the costs of greater damage to your plumbing system in general, and know that a licensed and insured professional is on the way to take care of the problem. In fact, having a 24-hour plumber you know and trust stored as a contact in your phone can be just the ticket to a less stressful, more positive plumbing experience overall.
At Top Notch Plumbing Services Inc., we are your trusted 24-hour plumber, and we offer a variety of services to meet the needs of our customers. We have more than 20 years of experience in the industry, and we look forward to becoming your plumbing company of choice. Put our number in your phone and save it for future use!