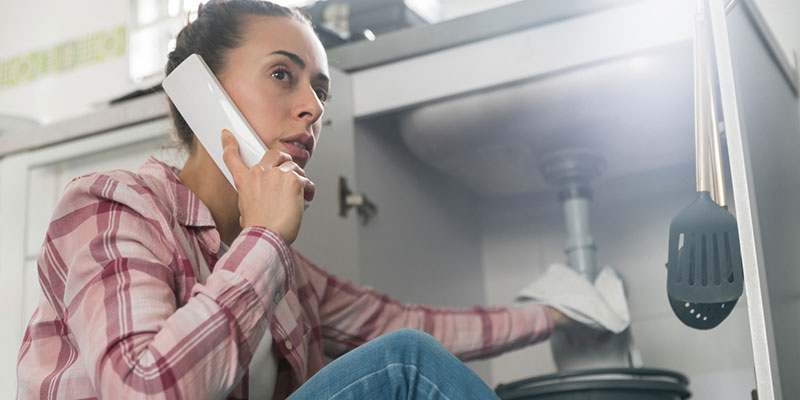 Sometimes, it can be difficult to know if your clogged drain that you find late at night is an emergency or not. Some plumbing issues can wait until the next day, but others are more serious and should be taken care of immediately. Here are some plumbing emergencies that necessitate calling a 24-hour plumber rather than trying to stick it out until morning.
Burst pipes. A burst pipe problem can get pretty bad pretty quickly. Lots of water can pour into a room when a pipe bursts, so if this happens in your home, be sure to shut off the main water supply and reach out to a 24-hour plumber.
Overflowing toilet. Like with a pipe burst, an overflowing toilet can cause a lot of water to fill a room in a relatively short amount of time. There are many reasons as to why a toilet may overflow, but a good 24-hour plumber will be able to help solve the issue in an emergency.
Damaged water heater. If your water heater is making strange noises or if you've noticed that the water in your home smells or looks weird, be sure to call a 24-hour plumber. Your water heater may be broken, which would require a trained professional to take care of.
We understand that not all plumbing problems happen during normal business hours, and we know that dealing with plumbing emergencies can be stressful. That's why our team here at Top Notch Plumbing Services Inc. offers our 24-hour plumber service to solve your family's plumbing emergencies outside of normal business hours.