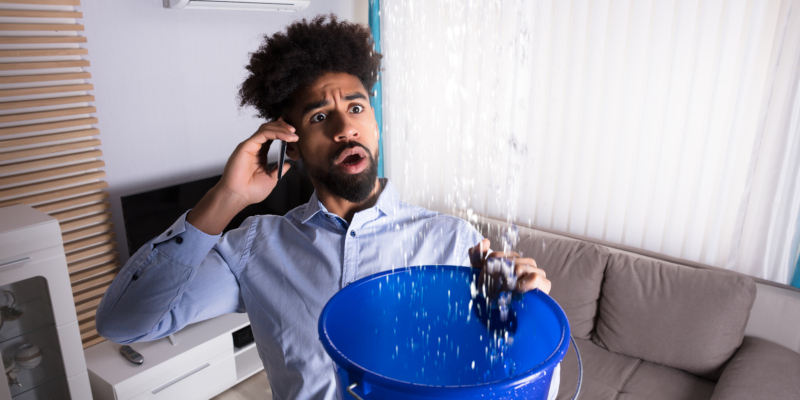 "Can it wait until morning?" If you have ever asked yourself this question, then you are officially an adult that carries out adult responsibilities like worrying about extra charges for emergency services. Whether you asked this question about a fever in the middle of the night or a problem with your home, there are times when emergency services are completely called for and other times where you wished you had saved your money and just waited until you could get a standard appointment.
Emergency plumbing services are often vital for the protection of plumbing as well as the property, but you might not know if your issue qualifies as an emergency. If you are new to home or property ownership, here are a few instances when you should call for emergency plumbing service.
Overflowing toilets
Burst pipes
Leaking water heaters
Clogged drains
Washer hose malfunctions
Any time there is a sewer backup
When flooding is a concern
Lack of water
These are many of the instances in which a call to an emergency plumbing service would be called for by most people. Even though some of the reasons these plumbing issues occur may be minor, such as a leaking pipe, if it can cause damages or flooding to the floors below, then an emergency plumbing call is justified.
Here at Top Notch Plumbing Services Inc., we want to help you with the times when your plumbing issues cannot wait until morning. Contact us anytime, day or night, 24/7 all year long to take care of your emergency plumbing issues.