The plumbing in our homes provides convenient, hygienic waste removal. Without properly functioning plumbing, big problems can occur that can cause illness and damage to our homes. There are many things that can go wrong with our indoor plumbing, and knowing what to look out for can allow you to seek assistance before a problem snowballs out of control.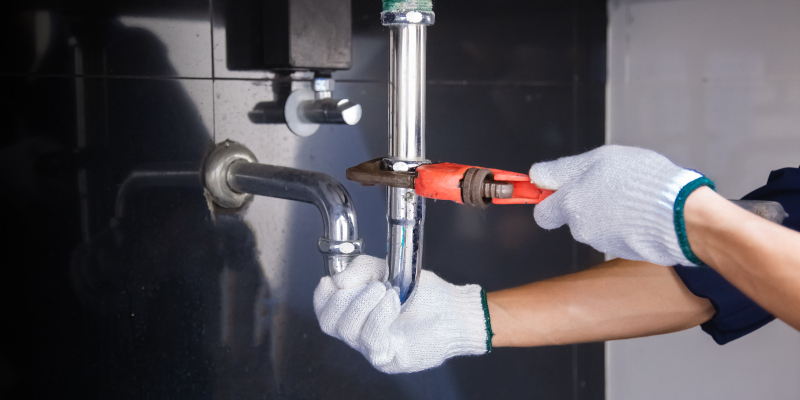 Some signs you may need plumbing repair are:
No water when you turn on your faucets
No hot water available in your home
Condensation or rust on your water heater
The water pressure in your home has dropped dramatically
Clogged or non-functioning drains
Faucets in your home are dripping non-stop
Frequent toilet back-ups, or your toilet will not flush
A noticeable sewage smell in your home
Leaks or areas with standing water
Noises coming from your drains, toilets, or pipes
Seeking swift professional assistance for plumbing repair needs is a wise choice. Neglecting to address issues with your plumbing system can cause damage to your home, mold growth, sewage backup, and rising water and energy bills. It may be tempting to address some issues yourself; however, skilled professionals will be able to handle your issues quickly and efficiently.
At Top Notch Plumbing Services Inc., we offer plumbing repair services in and around Lake Norman, North Carolina. Our team of highly trained technicians has the experience, knowledge, and confidence to assess, identify, and repair your plumbing issues efficiently and effectively. We have over 20 years of experience and are well-versed in the challenges that plumbing systems can face.
If you are looking for a fast, reliable plumber who delivers superior work with exceptional customer service, reach out to us. We even offer 24/7 emergency plumbing repair services for those issues that need immediate attention. Give us a call today with any questions and to schedule with our skilled professionals!