A leaking pipe can do more damage than just wasting water.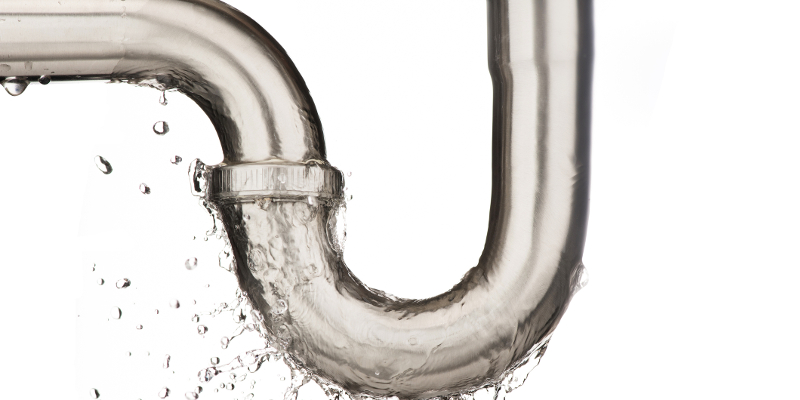 Do you hear that? That persistent drip, drip, drip coming from somewhere in your property? Finding out that you have a leaking pipe isn't always so subtle; sometimes it can be quite dramatic, but one thing is for certain- no matter what type of leaking pipe you have, you need to get it fixed as soon as possible! Here at Top Notch Plumbing Services Inc., we want to make sure that a leaking pipe isn't pressing on your mind and stress levels. If you have a leaking pipe in the Lake Norman, North Carolina area, we want to hear from you!
A leaking pipe is often more than just damaging to the interior of your walls or undersides of your cabinets — it can be damaging to your health and your wallet as well. When you have a leaking pipe, it can often lead to just enough water damage that you might not see it, but mold will thrive on it. Mold only needs a little bit of moisture to flourish, and the amount of water that a miniscule leaking pipe gives off is just enough to keep the area moist and the mold happy. Certain types of mold can grow rapidly and without abandon, leaving you at risk for health issues caused by floating mold spores.
In addition to health issues from mold growth, a leaking pipe can hurt your pocketbook as well. Even the smallest of leaks can cost you significant amounts of money over the course of a year; money that you don't have to be wasting along with your water. To stop that leaking pipe for good, please call us here at Top Notch Plumbing Services Inc. today and save your money, health and sanity!
---
Leaking Pipe in Mooresville, NC
Leaking Pipe in Statesville, NC