Plumbing is unpredictable, so a plumber's hours shouldn't be!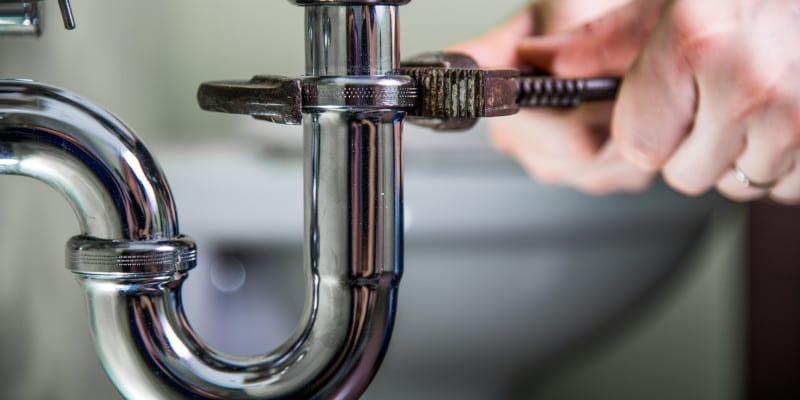 You won't need to take out your pen and pencil for this one if you choose us here at Top Notch Plumbing Services Inc. It's easy enough to remember the hours we have selected to be here for you: We are your 24-hour plumber. That's right. We are open all day and night, every day, for your plumbing service needs. We know that since these problems are going to happen unpredictably at any hour, you are going to want to establish a professional relationship with a 24-hour plumber, and you don't want to make an exception when it comes to this element of exceptional plumbing services.
A water heater that suddenly stops working, a backed-up toilet, dirty water coming out of your faucet, a badly clogged drain, broken pipes and overwhelming flooding, or a broken appliance in your kitchen or bathroom can become an urgent problem to solve at any time of the day or the night. Life doesn't stop and wait for stopped plumbing, so we know that we can't stop either.
We at Top Notch Plumbing Services Inc. serve Mooresville, North Carolina as 24-hour plumbers because we believe in delivering superior service to our community. We encourage you to call us right away the next time you need a plumber in Mooresville and put our 100% satisfaction guarantee to the test for quick and quality plumbing that exceeds expectations every time. We are your 24-hour plumber who will never skimp on service: Your search for a good plumber may just be over! Give us a call.
---