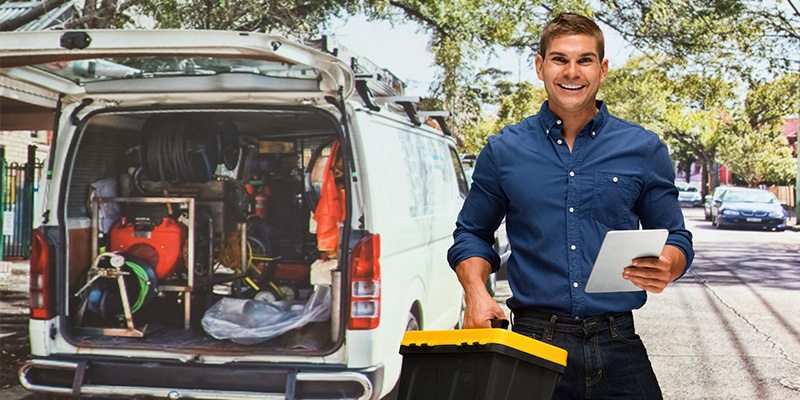 When you are looking for a plumbing company that you can rely on for everything from basic maintenance to emergency services, you may find yourself asking the same questions without always getting the best answers. Here are a few things legitimate plumbing companies will always be honest about:
Licensing & Insurance – Unfortunately, some people posing as legitimate plumbers don't have the necessary licenses and insurance to ensure the safety of everyone during a plumbing service call. If you call multiple plumbing companies and only one of them can provide you with the proper documentation, then there is a good chance that's the company you want to choose.
Residential & Commercial – Some plumbing companies provide residential or commercial services, and not both. Depending on your plumbing request, you may want to make sure the company you choose offers the type of services you need.
Available Hours – No one wants to be stood up for an emergency plumbing appointment. Legitimate plumbing companies will tell you whether they offer 24-hour services to meet the needs of their customers and explain what you should do if they don't.
Services Performed – It's okay to ask different plumbing companies if they have limited services. For example, some companies only provide basic drain cleaning, while others will work on your septic system, too. Finding the best company for you includes asking questions about the details.
At Top Notch Plumbing Services Inc., we'll be happy to provide the answers to these questions and any others you may have. We'll also provide excellent services to meet your needs. Call today to get started!