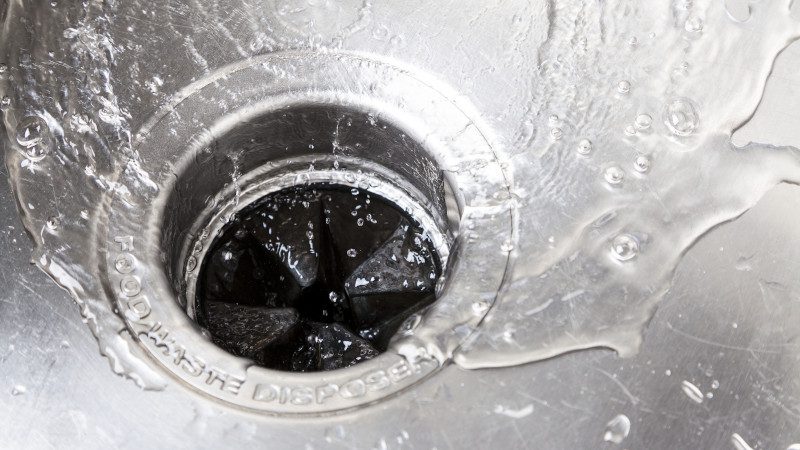 If you are like most people, you spend a lot of time in your kitchen. Your family spends a lot of time in this room preparing food, eating, working on projects, chatting, playing games, and doing many other things. You likely like to keep your kitchen clean so you can enjoy the time you spend in the kitchen. It is important to keep your kitchen clean so you will not have any food you prepare become contaminated.
Part of keeping the kitchen clean is making sure it smells clean. But what happens when you have a bad smell that you can't determine where it's coming from? You have cleaned the counters, taken out the garbage, and still cannot figure out what the smell is. At this point, there's a pretty good chance that the awful smell is coming from your drains in the sink. If you are having problems with your drains, a professional can come out for drain cleaning service and help your drains smell clean and fresh.
Drain cleaning service can not only help you get rid of a bad smell, but it can also help if your drains get clogged, are slow to drain, or are just not working like they normally do. Drain cleaning can help with all of these problems. At Top Notch Plumbing Services Inc., our professionals have specialized equipment to clean your drains and remove any bacteria and build-up that has collected in your pipes. We can even use a special camera so we can see exactly what is happening in your pipe. We can remove all of the build-up and will make sure your drains function properly and smell clean and fresh.
If you would like drain cleaning service done at your home, call us today to set up a service appointment. We can have your kitchen and bathroom drains cleaned out and working like new in no time. We are reliable and experienced, and we do excellent work. You can say goodbye to the bad smell in your kitchen and have a clean and fresh smelling home that everyone can enjoy.