Tackle your drain cleaning with professional help.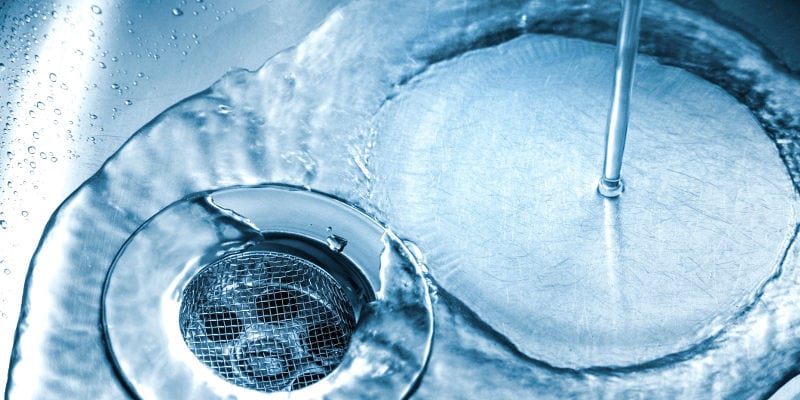 Do you have slow drains? Have you noticed lately that the water is starting to pool over your feet during your morning shower? Have you tried using those liquid drain cleaners, only to have the problem resurface after a few days? If you answered yes to any of these questions, then you are in need of a drain cleaning! Slow drains are just one sign that your drains have an obstruction or are in need of some professional care. Here at Top Notch Plumbing Services Inc., we want to assist you with a professional drain cleaning when your Mooresville, North Carolina property isn't draining like it should.
Regular drain cleanings can help ensure that your plumbing is in top shape. Most people don't realize that slow drains aren't just annoying, but can be damaging to your pipes as well. When you have a clogged drain, you put your home at risk for flooding, backflow, and even pipe corrosion. Regular drain cleanings can help prevent these issues.
When you call us at Top Notch Plumbing Services Inc. for your drain cleaning services, you're not just getting a qualified plumber to assist you; you're getting a business that has over 20 years of experience, as well. Our business serves the people of Mooresville to help them with their plumbing needs, and it's a job that we take to heart. We pride ourselves on being a local business that you can trust. If you're looking for a plumber you can trust when your drain cleaning measures aren't measuring up, give our team here at Top Notch Plumbing Services Inc. a call today!
---
Drain Cleaning in Statesville, NC
Drain Cleaning in Lake Norman, NC