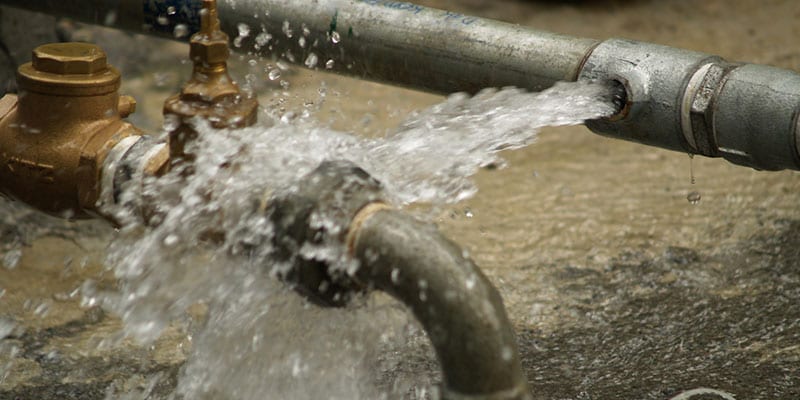 Being a homeowner means it is often just a matter of time until a plumbing emergency arises. While you can definitely prevent some things from happening with regular maintenance and by taking good care of your plumbing, sometimes unforeseen things happen and you find yourself in an emergency situation where you need help right away. These emergencies rarely come at a convenient time or during regular business hours, which is why you need to call a 24-hour plumber to help you out. They are always available no matter what time of day or night it is and ready to help you out when you need it most.
Before calling a 24-hour plumber, you need to know what constitutes an emergency. Things like a leaking pipe that is causing a flood, no water in your home, or something that requires you to turn off the water to your home is an emergency. If you just have a sink that is leaking and the water to just the sink can be turned off, it is not an emergency. When you have an emergency situation, it is important to turn the water off and call a plumber as soon as possible. They will get there quickly no matter what time of day it is and will tackle the problem. They will get to work to restore water to your home as quickly as possible, all while fixing the problem so it does not happen again.
Contact us today at Top Notch Plumbing Services Inc. if you are having a plumbing emergency. Our 24-hour plumber is always on call to help you when you need it. We will arrive quickly and get right to the job at hand. We are highly skilled and can deal with any type of plumbing emergency. We are fully licensed and insured, and we promise we will take great care of you. You can count on us in your time of need.