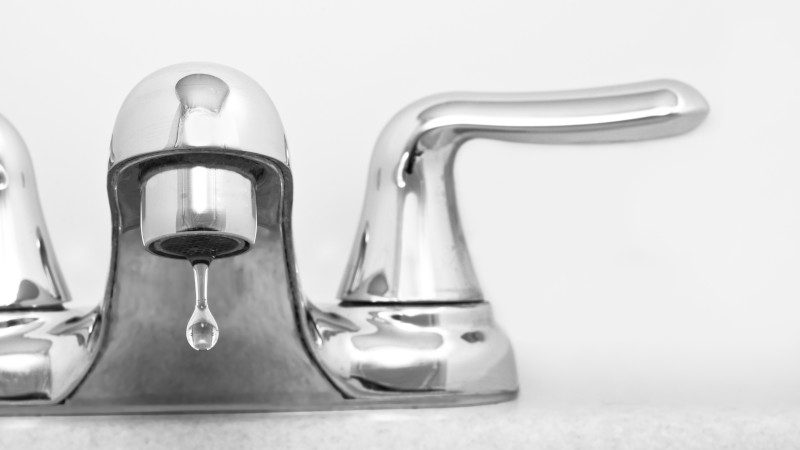 When it comes to your plumbing, you want to make sure everything is always working like it should. You don't want a drain that always clogs, a water heater that leaks, or a toilet that constantly runs. When you notice that something with your plumbing seems to be off, call a professional from our team at Top Notch Plumbing Services Inc. for plumbing services. We will come to your home and take a look at any plumbing problem you seem to be having. We can then take care of the problem, making any necessary repairs so that your plumbing is as good as new. Don't put off repairs until there is a bigger problem or even a plumbing emergency– get things taken care of and repaired as soon as possible.
A lot of people are reluctant to hire a plumber for plumbing services unless it is an emergency. They will not call anyone to come look at a kitchen sink that is leaking until it floods their kitchen and ruins their cabinets and flooring. They might not call to have a sluggish drain looked at until it becomes completely clogged and they can't use the sink anymore. Sure, our plumbers can handle plumbing emergencies, but sometimes the emergency is preventable if you get the problem fixed before it becomes an actual emergency. So if you have a leaking or dripping faucet, have it repaired or replaced by a plumber as soon as possible to avoid wasting water and a potential flooding situation.
At Top Notch Plumbing Services Inc., we provide all of our customers with quality and reliable plumbing services. We offer 24-hour services in an emergency situation. We also can make any necessary repairs to any plumbing problems you are having that are not an emergency. We can take care of all of your plumbing needs and make sure all the plumbing in your home is in good working condition. We do excellent work and are very reliable. You can count on us to get the job done right.