Plumbing emergencies are not only stressful and inconvenient, but they can also quickly compromise the integrity of building materials and pose a risk to a home and its occupants. An unresolved leak can not only cause flooding in the short-term, but the residual moisture from a massive or chronic leak could also lead to the weakening of materials and mold growth, both of which present potential health risks for occupants. Knowing it is possible to call a 24-hour plumber can give homeowners and residents some peace of mind.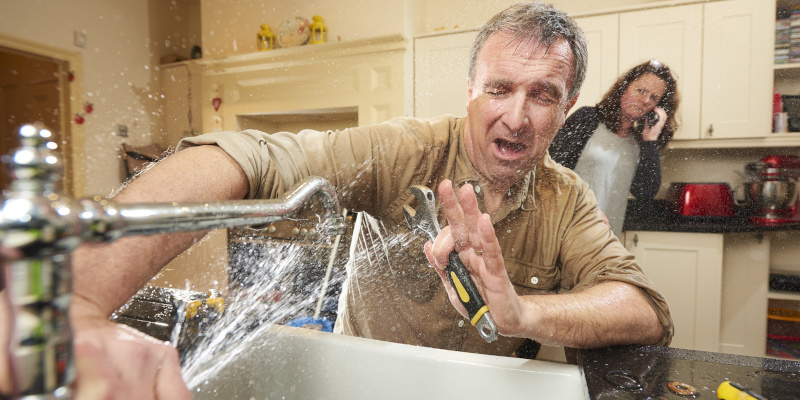 If left unresolved, something as simple as a slowly leaking plumbing fixture or pipe can lead to much more expensive repairs due to the damage that is caused. Even the cost of a slowly dripping faucet can add up over time and lead to higher water bills and unnecessary waste of precious fresh water. When facing a more acute plumbing emergency, like a burst pipe, the homeowner should try to cut off the water supply if possible and then call a 24-hour plumber immediately. A professional plumber will know how to fix the problem for the long term and save the home from collateral damages. It is also much safer for occupants to turn to a professional when hot or high-pressure water might be involved and can cause injury.
Emergency plumbing disasters are stressful enough without the anxiety of not knowing what to do or who to call. At Top Notch Plumbing Services Inc., we pride ourselves on our ability to respond quickly and get you the help you need when you are facing a plumbing crisis. We are an experienced local business serving the Lake Norman, North Carolina area and strive to satisfy our customers by ensuring that problems are dealt with quickly and professionally by our highly trained technicians. You can rest easy knowing we are licensed and insured. So, if disaster strikes, give us a call regardless of the time of day (or night!). We will get a 24-hour plumber to your home as quickly as possible.